Spirit of Education Award Honoree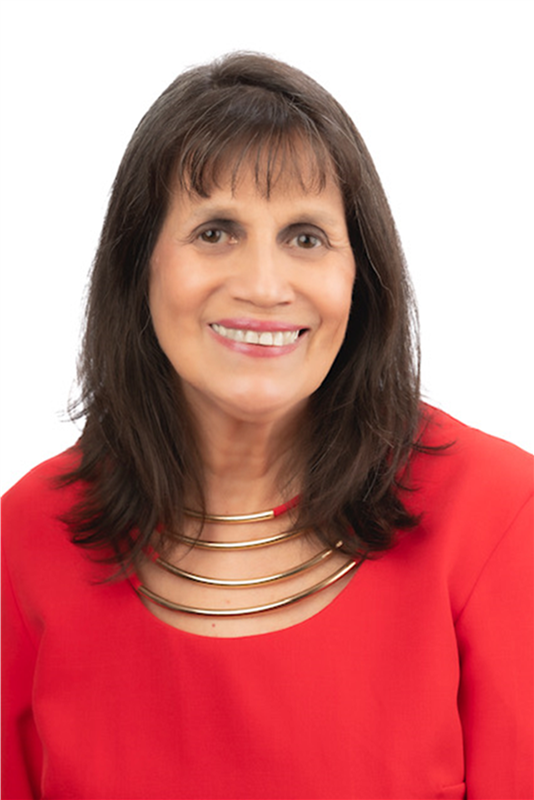 Elizabeth Pompa Garza, Ph.D.
Retired Superintendent and Community College Administrator

At our annual event, The Spirit of Education Award will be presented to Elizabeth Pompa Garza, Ph.D., in recognition of her community leadership that exemplify the vision and spirit of MAUC's mission and have dedicated her life to serving our community. Dr. Garza devoted her career to ensuring that all Texas children live a life of possibilities and opportunities. The San Antonio native has always worked to improve children's lives through a quality education.